Student Life | Relationship | Saving Money
Do you have something you're worried about, but don't wanna go to your friends or family to talk about it? The Brunch Bunch is here to help you out! Whether it be relationships, or self-empowerment, or anything else in-between, we've got your back. Just send in a query (it can be anonymous, don't worry!) and we'll do our best to help you through whatever is on your mind.
Meet the Brunch Bunch!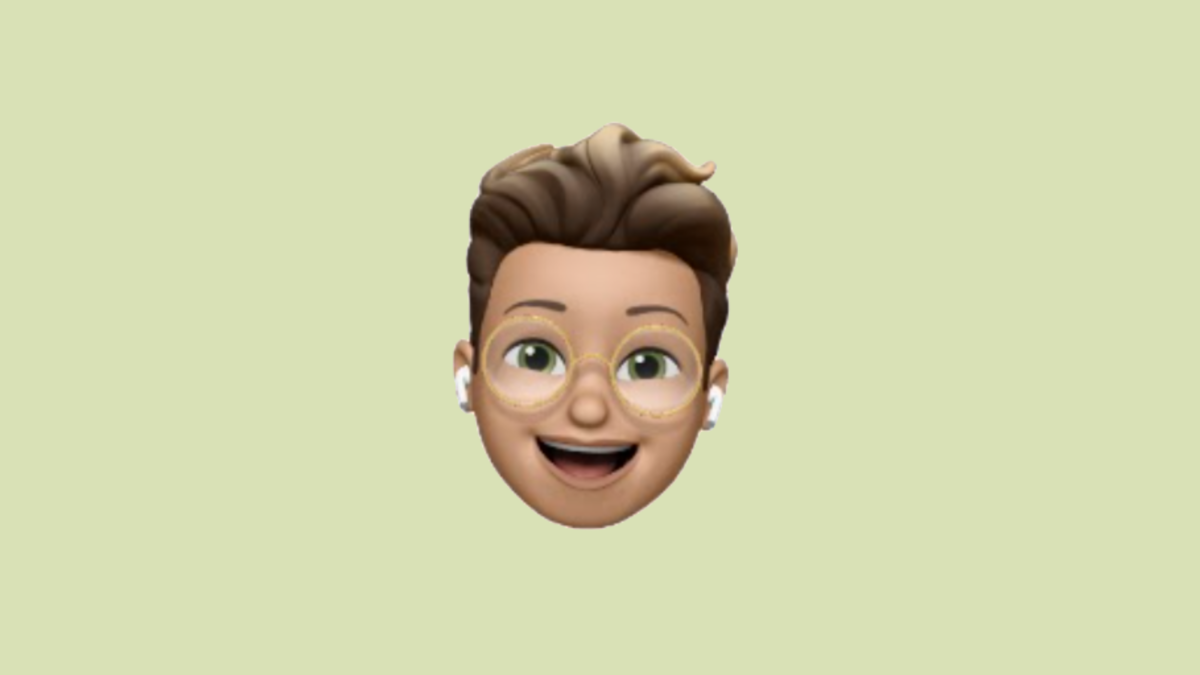 Dear Whoever,
Theodore here. Your resident fact-spitting straight-talking sleep-deprived uni kid. On a regular day you can usually find me hopped up on caffeine at the nearest cafe singing along to the blues or soft rock. I've also gotten really into thrifting whether it be for old records or rustic knick knacks for the bedroom or that unique vintage fedora. But my latest obsession? Second-hand books. There's just something about the feel of a well-worn edition that picture-perfect new ones just can't replicate. But enough about me. I'm here to hear about you, and what you're going through. So if you need a sympathetic ear that knows the stresses of uni life and need help on how to navigate it, drop me a letter and let's solve it together!
Yours with love,
Theodore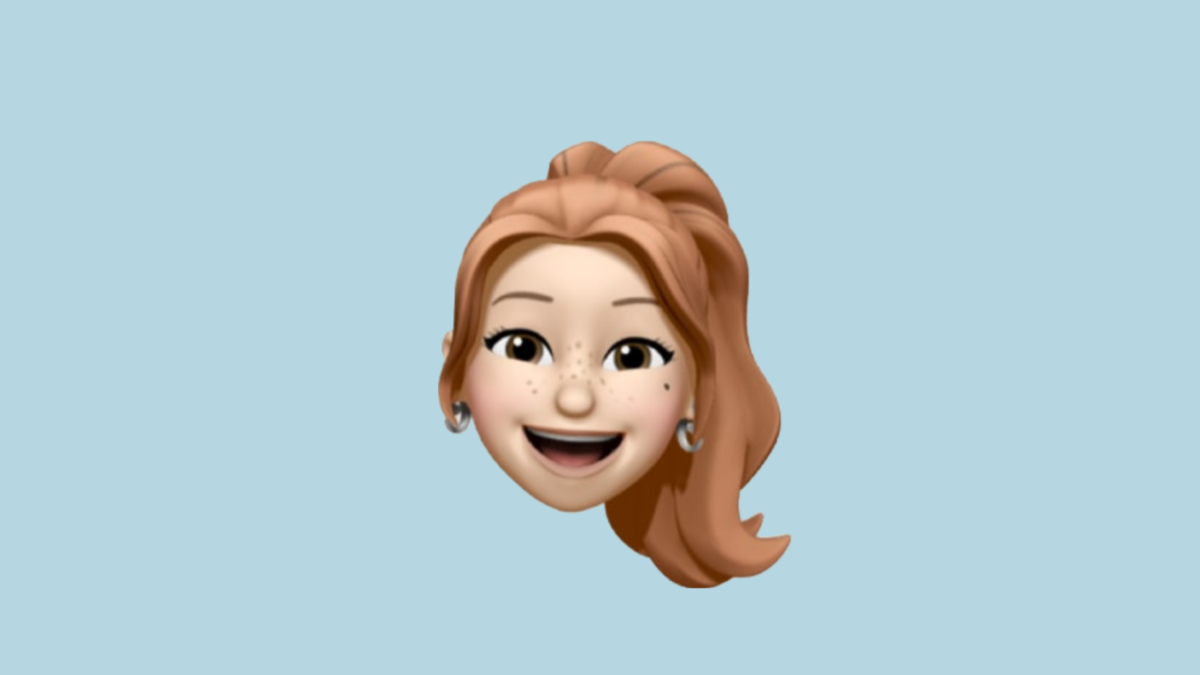 Hello there,
I'm Diana, a big believer in dreams, hope and everything nice. I believe that life should be lived without regrets and I pursue my dreams fearlessly – with some rationality too, of course! I'm also an optimist and I try to see the good in everything. However, I understand that life is never a bed of roses, so feel free to drop me a letter if you need advice or even just a listening ear! Also, I'm a uni kid too, so I'll definitely be able to relate to you! Take care and I look forward to reading your letters soon 🙂
Lots of love,
Diana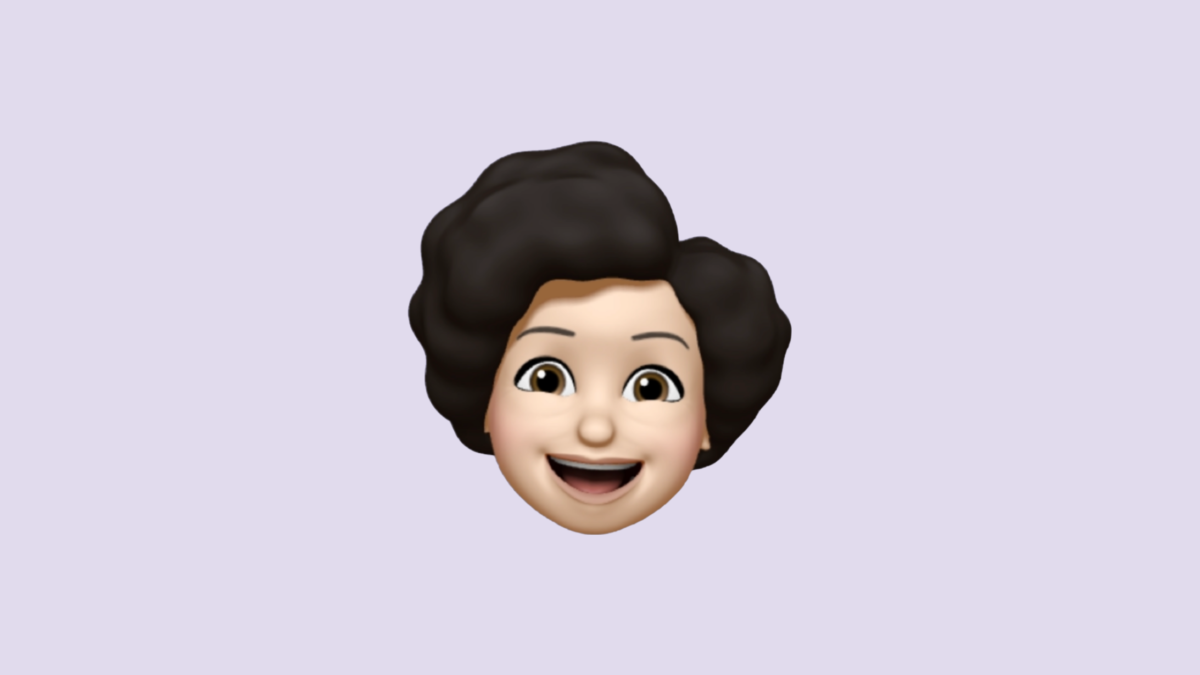 Harlo! It's your favourite auntie, Auntie Theresa. I know being in university is hard. My kids are always complaining that uni life is very hard. But life is like this. I know because I have been around for quite a long time. During this long, long time, I have found that in the face of great adversity, a good cup of kopi is essential. Write to me and tell me all about your problems. Tell me about your study problems, your relationship problems, and I will sit down with a good cup of kopi and try to help you to make life less hard, okay?
Take it easy,
Auntie Theresa