Known for its atas ambience and Instagram-worthy background, Duxton Hill is not unfamiliar to many of us. Singaporeans love coming here for brunch or dinner dates, due to the myriad of cuisines that one can easily access in this neighbourhood tucked in the corners of Telok Ayer. It is easily one of the more beautiful places to dine at in this small island-city, and definitely a good escape from the urban buzz.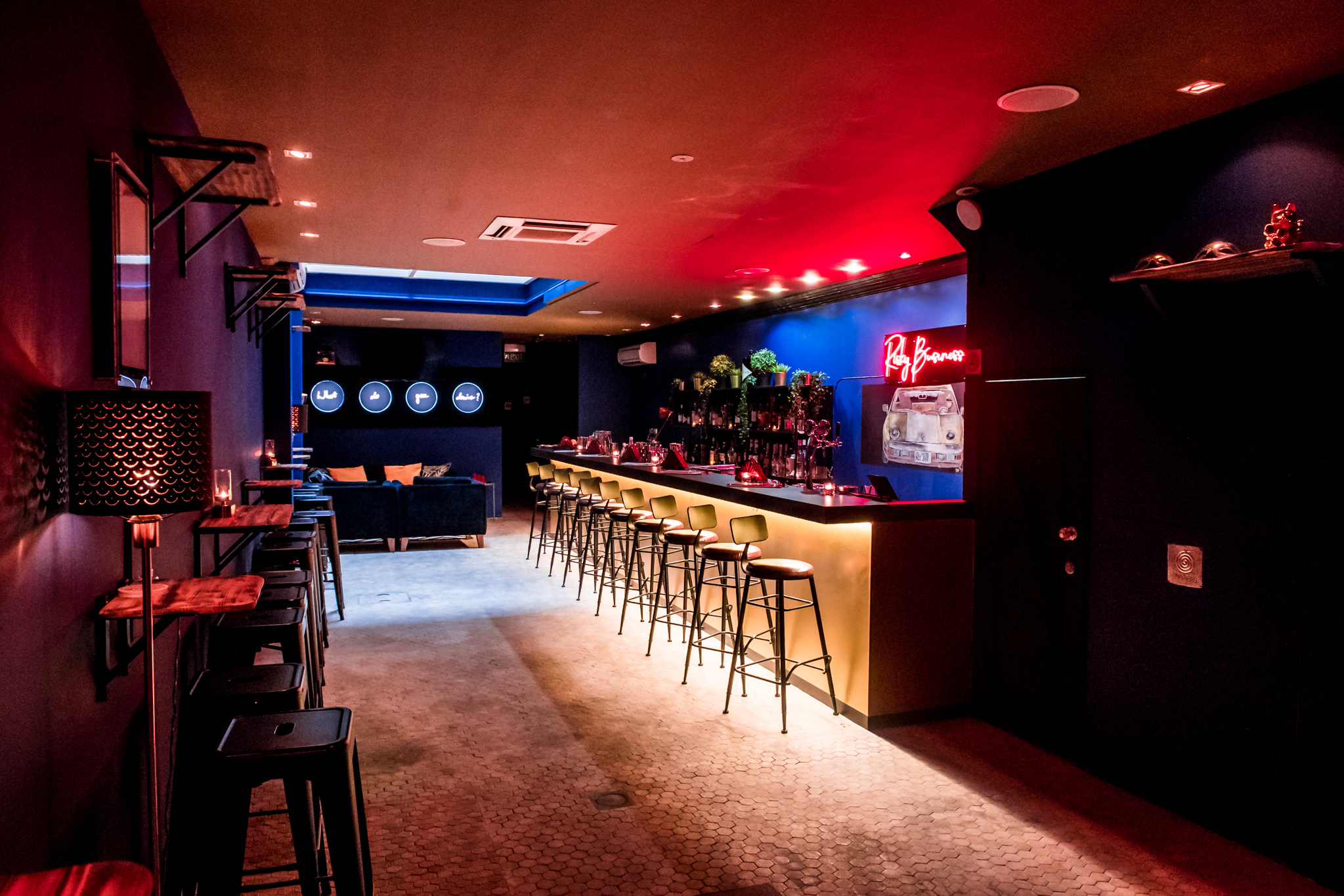 As evening time approaches, the place transits from a quaint and scenic district to a spirited and vibrant community. As people lounge outside bars, sipping on their glass of well-deserved wine, music begin to engulf the place and Duxton Hill seems to take a life of its own. Bars serving food and drinks are quickly filled with locals and expatriates who need a quick wine-and-dine after a long day of work, and Risky Business is no exception. Themed after the Hollywood heartthrob Tom Cruise, here's why Risky Business is suitable for even (broke) university students like us.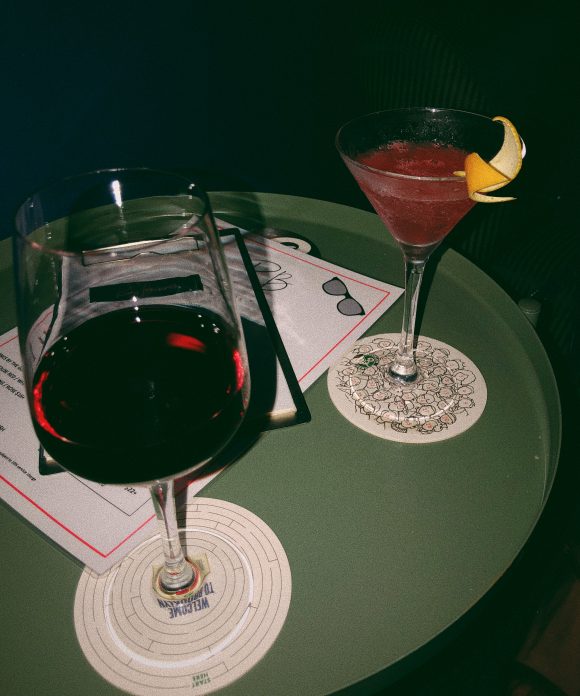 Branding itself as a Tom Cruise-themed bar, Risky Business got its name from Cruise's breakthrough comedy in 1983. As a coming-of-age comedy film, Cruise is presented as a hedonistic and pleasure-seeking teen. In this sense, the bar pays homage to the themes encapsulated in this film and the actor's other films, from the interior décor to the drinks made available in the bar.
The bar's signature drinks, such as You've Lost that Loving Feeling (highly recommended!) is a Ketel One vodka-powered Cosmopolitan that draws inspiration from the scene where 'Magnolia' co-star Julianne Moore drinks Ketel One in the movie. Other drinks such as Your Ego is Writing Cheques your Body Can't Cash, inspired by the classic Old Fashioned, is named after the famous quote from 1985 action drama Top Gun. The playful adaptation of Cruise's prominent scenes and lines into the drinks all the more makes Risky Business stand out in the competitive bar scene in Singapore.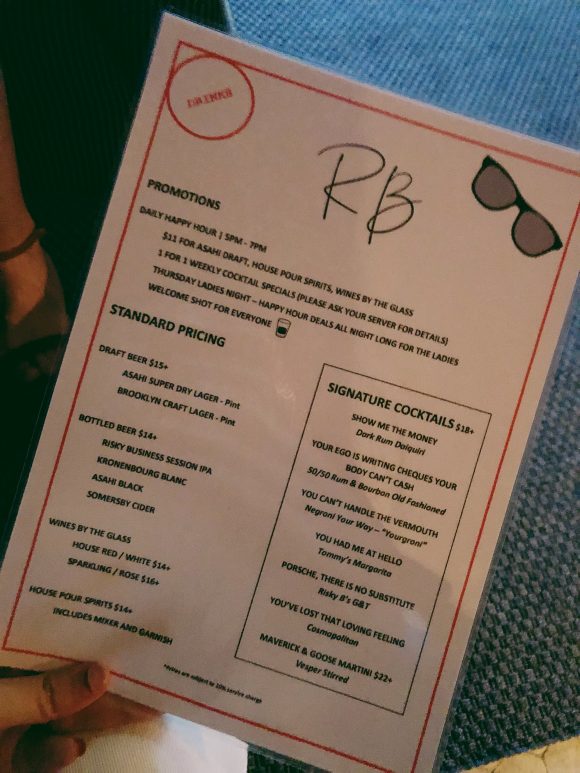 For university kids like us, we literally live for the happy hour and 1 for 1 deals. Fret not then my fellow comrades, for this niche bar still caters to the relatively broke students with their daily happy hour between 5pm to 7pm. We can expect $11 draft beers (Asahi), house spirits and wines by the glass after submitting that long-dreaded essay submission. More importantly, female customers can expect Round 2 of ladies' night with their happy hour deals for all ladies on Thursday nights! Nothing is 'Mission Impossible' for this Tom Cruise-themed bar, so definitely do check out this bar when hitting Duxton Hill for em' vibes!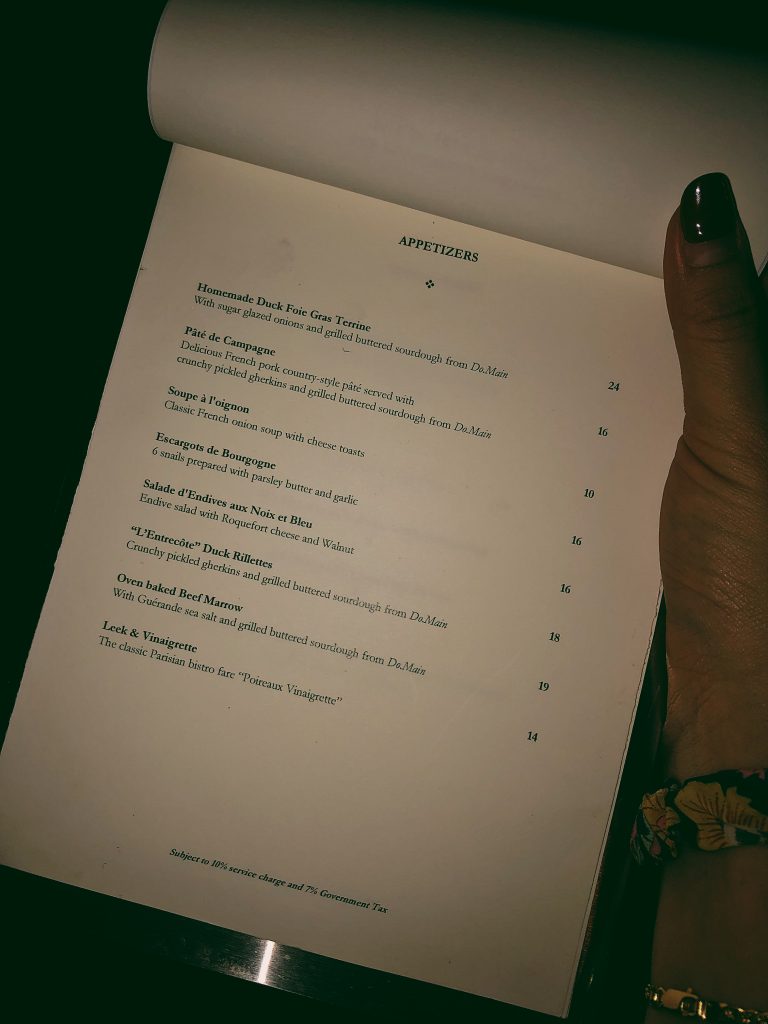 If you're not alcoholic by nature and food is more of your thing, Risky Business serves some pretty tasty and insta-worthy appetizers that will definitely suit your palate. There are also nibbles served from L'Entrecôte, the French steakhouse right next door.
A full multisensory experience, from the visuals and setting of the Cruise-themed bar to the drinks concocted, the bar definitely sets itself apart from its counterparts in the city-state. A manifestation of glamour and indulgence, Risky Business is a casual and unpretentious bar which promises a fun place to hangout for patrons of all ages.
Location: 37 Duxton Hill, Singapore 089615
Opening hours: Mondays-Saturdays, 5pm to midnight
Facebook: https://www.facebook.com/RiskyBusinessSG/
Official Website: https://riskybusiness.bar
Tel: +65 9143 3186
Nearest MRT station: Outram Park/Tanjong Pagar MRT Station
Photographed by Alvina Koh. Email Alvina at theridge.news@nussu.org.sg.