Get a glimpse into life without clean water at Windows of Hope in the lead-up to World Water Day.
For the first time, Lien AID opens roving VR exhibition to the public to raise awareness on rural Asia's water and sanitation crisis.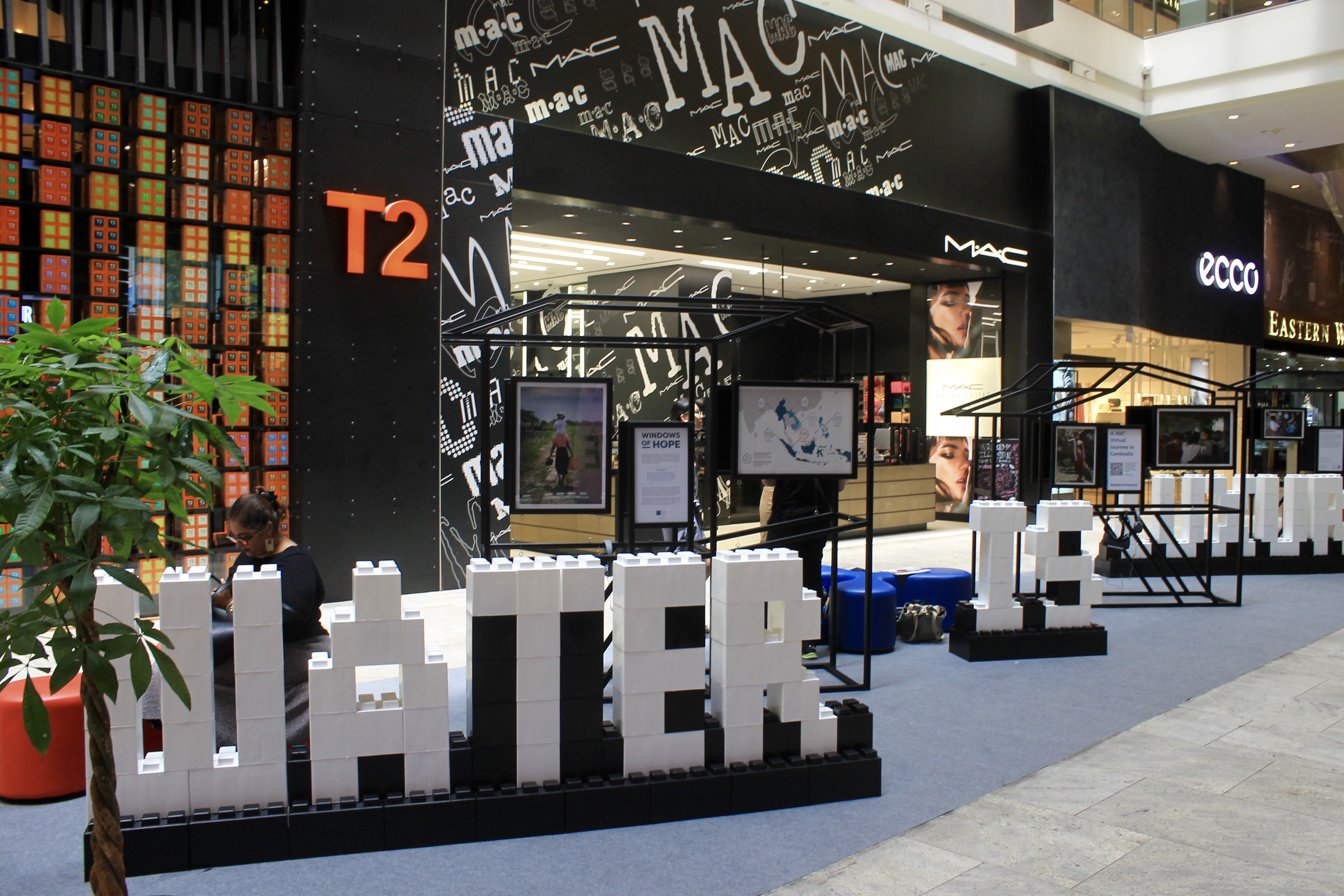 This World Water Day (22nd March 2018), get a glimpse into the lives of over 200 million people in Asia who lack access to clean water at Windows of Hope, an experiential exhibition organised by Singapore non-profit organisation Lien AID. The roving exhibition aims to raise awareness on the region's water challenges and what is being done to resolve them, by giving the public a unique chance to journey into Cambodia and Myanmar through virtual reality (VR) technology and physical installations. Windows of Hope opens from 20th March 2018 and will be held at the following locations:
Mr Koh Lian Hock, CEO of Lien AID said, "Despite rapid advancement in developed countries in Asia, millions of people living in rural communities still lack access to clean water and sanitation, putting them at risk of early death, disease, and entrenched poverty. We launched Windows of Hope last year and brought it to various corporations in Singapore, and decided to open it up to the public this year to reach a larger audience. Through the immersive 360° VR experience, we hope that more people in Singapore will better understand the impact of the region's water challenges, learn how Lien AID works with local governments and rural communities to tackle these challenges, and discover what individuals can do to make a difference."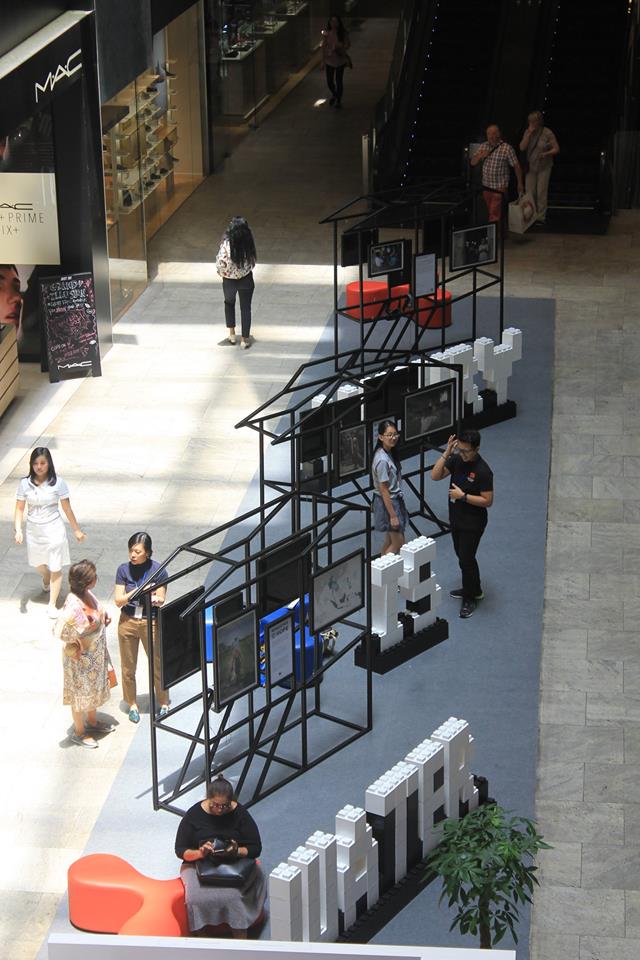 The VR video featured in Windows of Hope was shot in Preaek Chrey Village, Kandal Province in Cambodia. The villagers in the often-flooded rural area mostly rely on dirty river water or rainwater for drinking, cooking and washing. It is estimated that prior to Lien AID's intervention, villagers spent on average 25 to 40 minutes preparing water (collecting, filtering, boiling, etc.) before drinking it. The alternative source of clean water was imported bottled water sold by a private company in Vietnam, which costs up to 3,000 Riel/bottle (USD 0.75).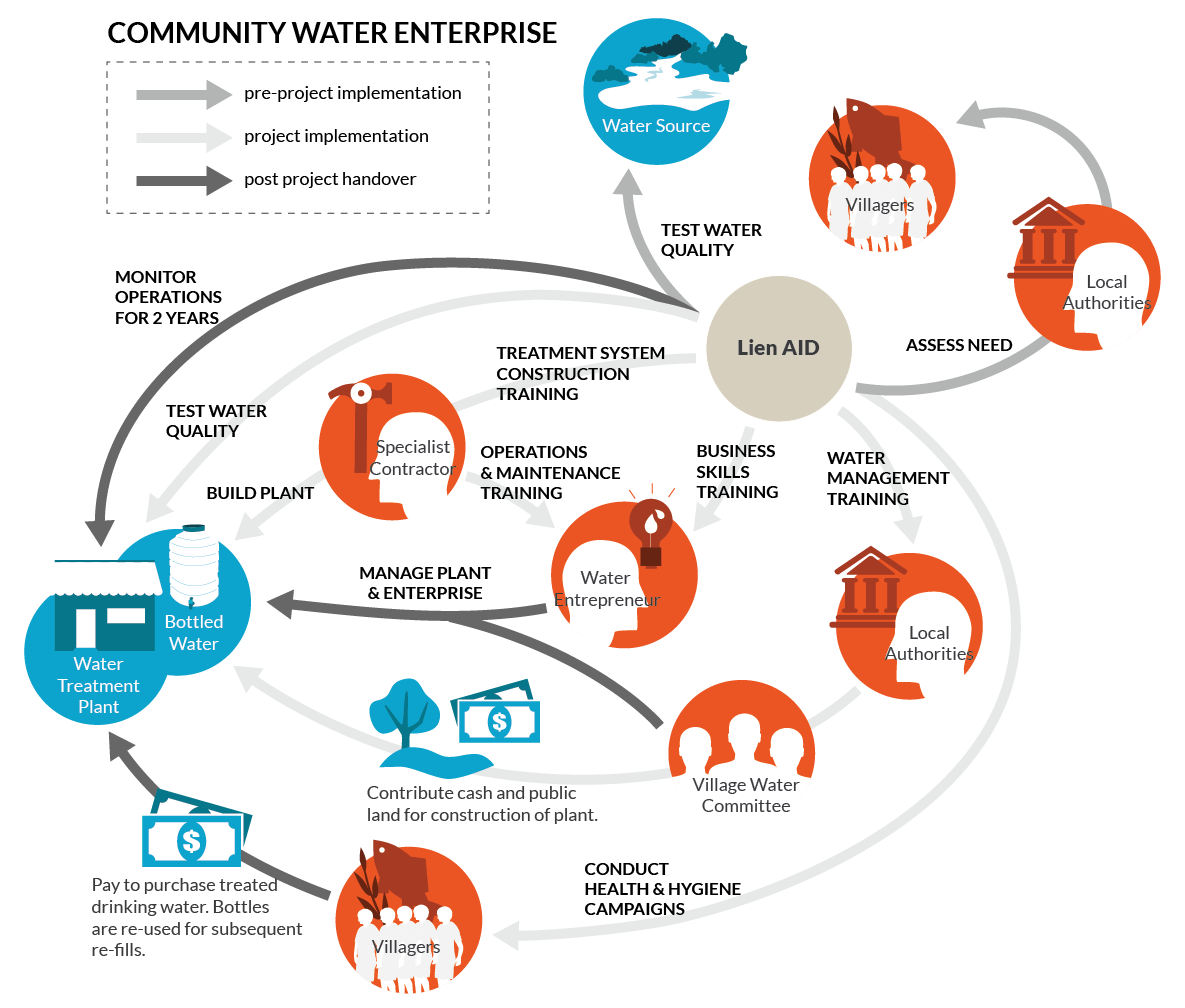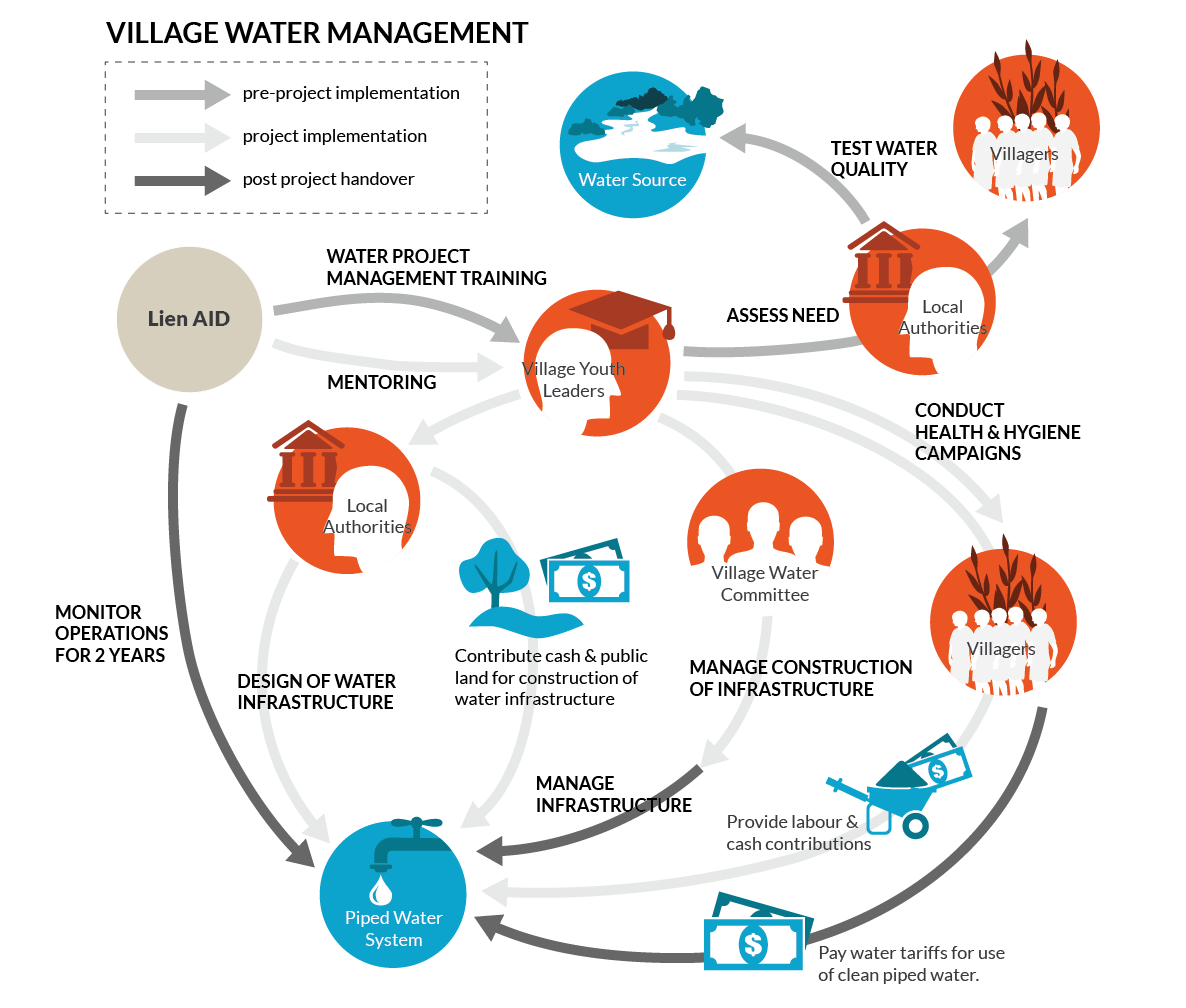 To address this challenge, Lien AID has set up a water treatment and bottling plant in Preaek Chrey village that benefits the entire commune. The plant is operated and run by a water entrepreneur selected from local villages through a rigorous evaluation process, and a water management committee comprising local government officials was also formed to regulate the provision of water services. They were subsequently trained in basic rural water management and business skills. 75 such projects have been completed in Cambodia, and this project in Preaek Chrey village alone enabled an estimated 3,624 villagers from 929 households across Preaek Chrey commune to gain better and more affordable access to clean drinking water.
In 2017, Lien AID also launched new pilot initiatives across three townships in the Ayeyarwady region in Myanmar, enabling an estimated 3,866 villagers to gain improved access to clean water. In 2018, Lien AID will continue to partner with the local government to empower and equip community leaders to improve overall WASH (Water, Sanitation and Hygiene) standards in the villages, as well as work on fostering institutional collaborations amongst government and non-government partners to meet the national 2030 WASH (Water Sanitation and Hygiene) goals.
Globally, more than two billion people drink unsafe water, and over 4.5 billion people do not have safely managed sanitation services, according to a report released in March by the United Nations and World Bank Group. Through Windows of Hope, Lien AID hopes to reach out to a much wider audience and galvanise greater support in solving the root cause of the water and sanitation crisis. Individuals can make a difference simply by sharing about the issue on social media and helping to generate greater awareness of Lien AID's work.
Lien AID launched Windows of Hope last year and brought it to various corporations in Singapore – Credit Suisse, Allen & Gledhill, Expedia, AECOM, Arup and Asia-Europe Foundation. Companies which would like to offer their employees a unique opportunity to experience immersive 360˚ technology and play a part in bringing clean water to rural communities in Asia can also contact ruiyan.yong@lienaid.org for the roving exhibition to visit their offices.
More information on Windows of Hope can be found at http://www.lienaid.org/windowsofhope.
About Lien AID
Lien AID was founded in 2006 as a charity in Singapore with the mission to improve the health and well-being of last-mile communities in Asia by enabling sustainable access to clean water and sanitation. Leveraging on our ties with local governments, international foundations and partners, we have successfully mobilised funds, knowledge and technical skills to build water & sanitation facilities across 6 countries in Asia – Cambodia, China, Indonesia, Myanmar, Thailand and Vietnam – in more than 2,800 villages, 270 schools and 50 health centres. In the process, we have impacted the lives of nearly 1,000,000 people.