Recess week is here! It's basically a circuit breaker period for this strange and unfamiliar semester, as students take a break from online classes and try to catch up on revision before we enter "phase 2", the second half of the semester. Though we all have to prepare for midterms or rush assignments, our recess week doesn't have to be all about the work. Here, we've collated five of the most popular things we've tried out during the actual circuit breaker period earlier this year, and we've put them in an easy-to-follow schedule just for you to try out!
Monday: Exercise
It's the start of recess week, and this might very well be where the peak of motivation lies. Do you remember when the Chloe Ting workout went viral? Let's bring it back just for this week to jumpstart your recess-week momentum! We've included the video here, so you have no excuses.
Though you might not want to follow it exactly, it's still a great way to get your blood flowing! If you're averse to fitness, by doing it today, you'll have an excuse to not do it for the rest of the week!
There's no better time than now to get some exercise done – if you're a #fitspo, you might agree.
Tuesday: Make dalgona coffee
Though this drink may not be trending anymore, it will forever be remembered fondly as the "quarantine coffee". It doesn't take too long to make, and you could see this as a treat for yourself if you followed the workout activity on the schedule yesterday. At the very least, it's a cup of coffee that will keep you company as you prepare yourself for the work you have to do for the rest of the week.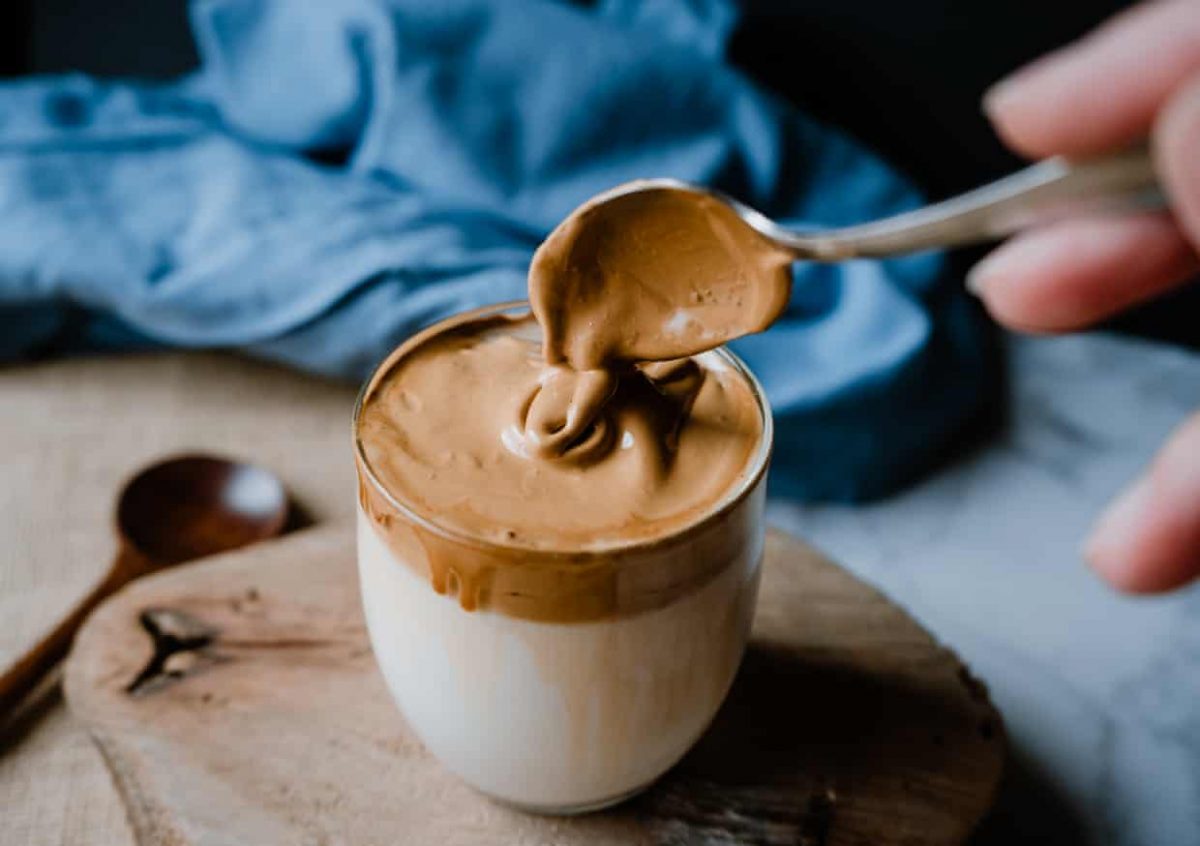 If you're a non-coffee drinker (how do you do it?), fret not! There are matcha and milo alternatives! You can find them here!
Wednesday: #Supportlocal
It's the middle of the week and at this point, you might already be feeling lethargic. But since this isn't the actual circuit breaker period, it's alright for you to go out (with your mask on) and eat at your favourite place for lunch or dinner. Or, you might find yourself being in the mood for something new.
In that case, fight the urge to reach for the GrabFood app and check out this handy website that has a consolidated list of local F&B owners and grocery shops that we as customers can support.
Thursday: Bake
Just because we're not technically locked down anymore, doesn't mean we have to forgo one of the most fulfilling and popular activities of Quarantine 2020. In that period, baking was so popular that flour could not be found in supermarkets. But it can be tedious with all the measurements and waiting, so you might think of passing on this one. Here's an alternative: take a dive into the world of 1-minute microwave mug recipes.
You might already have the ingredients sitting quietly in your kitchen, just waiting to be picked up, so why hesitate any further?
Friday: Stream Tiger King
It's Friday, so you get to reward yourself with a few hours of entertainment. Five hours and 44 minutes, to be exact.
This seven-part limited series (with a special eighth "aftershow" episode) went viral—just as everyone was in quarantine— for its portrayal of the world of big cat owners in America whose personalities are just as wild as the animals they own.
The full name of this series, "Tiger King: Muder, Mayhem and Madness", is an apt one that somehow manages to capture its essence—the intrigue and insanity simply make this show one that has to be watched to be believed.
You can stream it on Netflix, but if you've already watched this, there are a lot more shows in this genre to be explored. 
Keen on trying out these activities? Share your thoughts with us at theridge.team@nussu.org.sg!